Best Cats Diamond Painting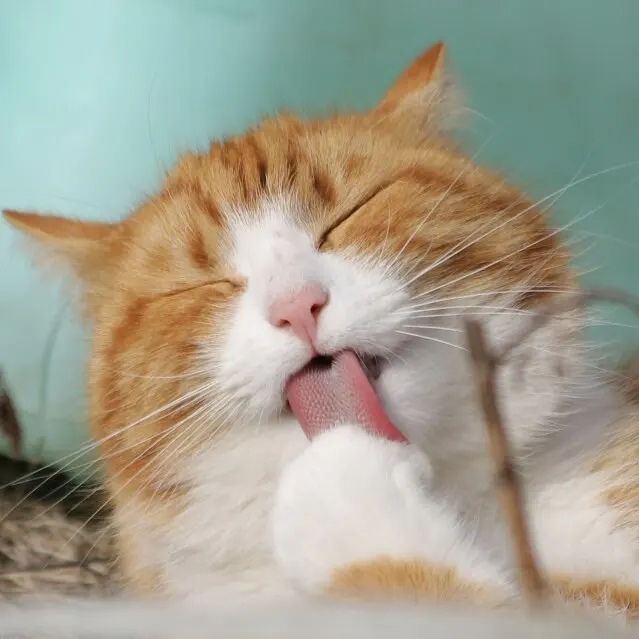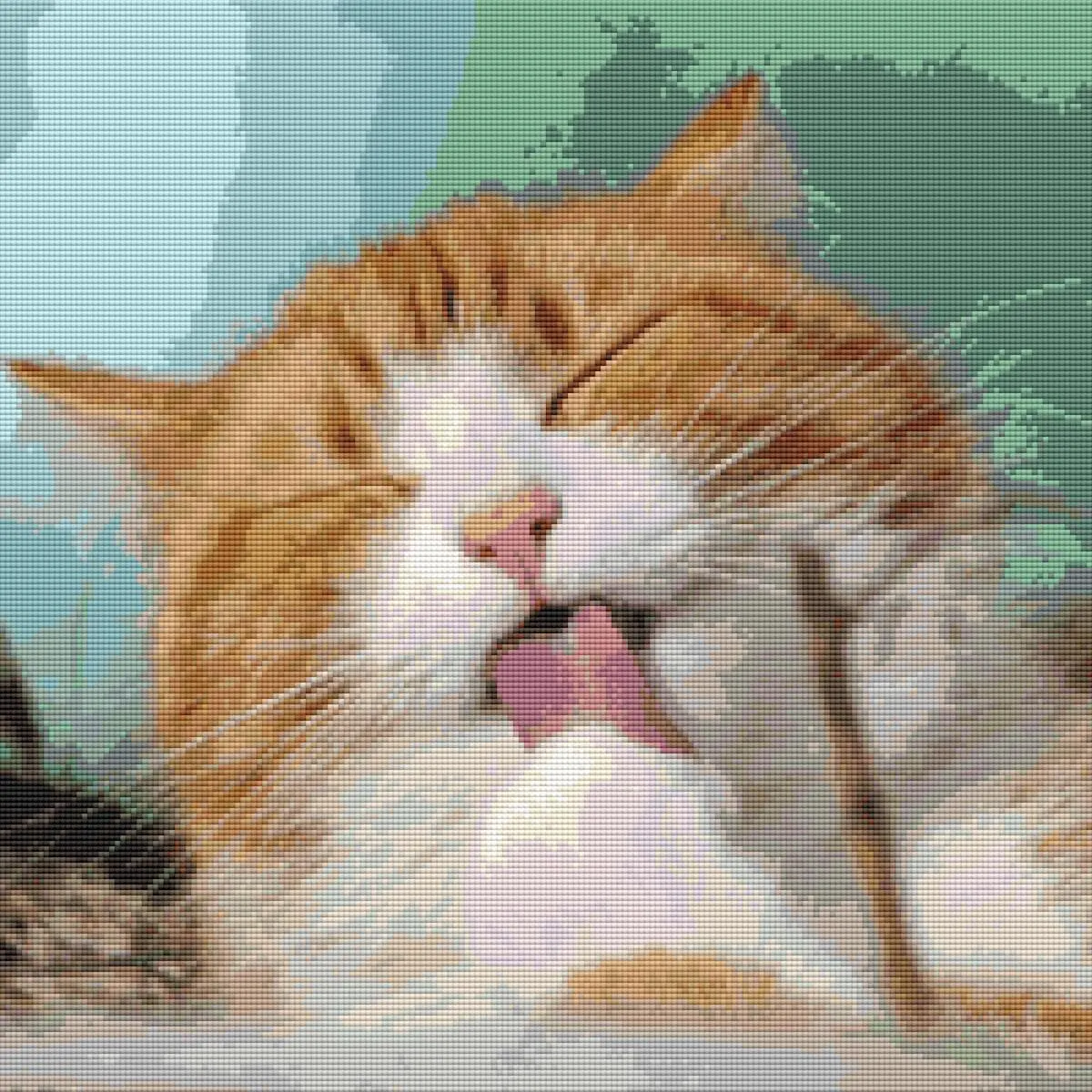 Personalized Cat Diamond Painting
Personalize your CatÔÇÖs Diamond Painting to have an unforgettable portrait of him on your wall. Upload your favorite picture of your cat and you will have your own Cat Art Painting in just 2 days.
Our Latest Cats Diamond Painting
WHY BUY A CAT DIAMOND PAINTING IN DIAMOND ART HOME?
Do you want a top quality Cat Diamond Painting to decorate the walls of your room? At Diamond Art Home we offer you the best Cat Diamond Painting kits. All of our designs are made in the USA and every artwork is printed and shipped from the United States too. We have a 2 Day and Overnight Shipping for you to be able to receive your piece of art with a speedy and secure process. Once you place an order, you will be enjoying your Cat Diamond Art shortly.
WHY MAKE A CAT DIAMOND ART?
Do you like cats? Many people like these cute animals. People will buy cat products which are related to their hobbies. At Diamond Art Home you can find Cat Diamond Paintings of all races, from black cat diamond painting to colorful cat diamond painting. You donÔÇÖt like any of our options? No problem! If you donÔÇÖt find your favorite Cat Diamond Art, you can also upload an image of your own pet and receive the personalized Diamond Painting of your cat at home.