BEST DIAMOND PAINTING USA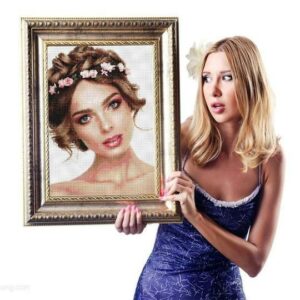 Personalized Diamond Painting
Are you looking for a personalized Diamond Painting to decorate your home or to make a nice gift? Don't worry! We offer you personalized Diamond Art pieces for you to be able to design your own masterpiece.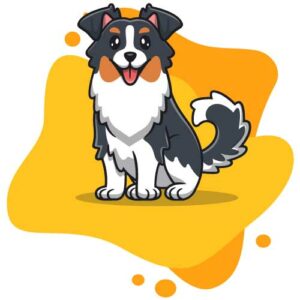 Personalized Diamond Painting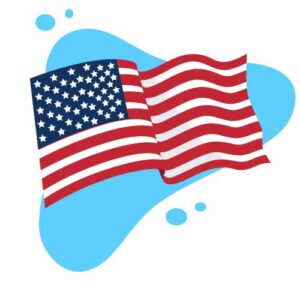 Designed and Printed in the USA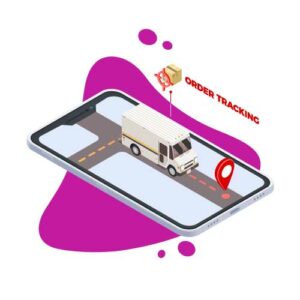 2nd Day Shipping Available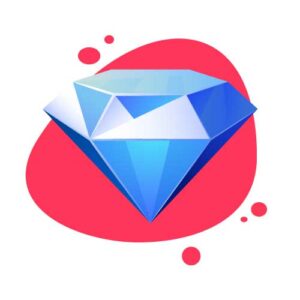 Best Diamond Painting Shop
What is Diamond Art or Diamond Painting?
Diamond Painting is a form of art in which the artist creates a painting by filling small diamond colors on a canvas to complete the game. The goal of all this process is to end up having a beautiful mosaic made of these colorful small diamond shaped rhinestones. 
Diamond Art is like a combination of cross-stitch and paint by numbers. It is getting immense popularity worldwide. More and more people are getting acquainted with this pastime as it is a good way to avoid anxiety and stress, among many other benefits.
Why buy diamond painting in Diamond Art Home?
One of the key components of Diamond Art Home is the quality we offer in all of our Diamond Paintings. Consider buying one and you'll get to enjoy this fun activity whenever you desire.
What is included in a Diamond Art?
Whether you're an expert or a novice, Diamond Art painting is the perfect project for either. Diamond drawing is a simple and fun way to create amazing pieces of artwork at home. 
We specialize in providing complete kits that include everything you could need to get started. It includes the perfect selection of items and accessories! Are you ready to paint with diamonds? You've come to the right place!
Why is Diamond Art good for me?
Practicing Diamond Painting can bring you so many benefits for your mental health as well as to improve your social skills. Here you have some of them:
Diamond Painting will help you to maintain your mind activated, and avoid losing faculties like memory, imagination or communication.

Painting with numbers reduces anxiety and stress as it is a calmed and creative hobby. Focus your mind on the canvas and the small diamond colors and start relaxing. 

Diamond Dotting gives adults more confidence and security. Completing the canvas can stimulate their esteem and self confidence.

Diamond Art is a craft hobby that beginners can do without prior knowledge of other artistic techniques. 

Diamond Painting is an excellent activity to strengthen relationships with your kids. 

You can purchase personalized diamond paintings to make a different gift for a special person.
Is Diamond Painting difficult?
The quality and difficulty of the diamond paintings depend on the number and size of squares used as well as the intricacy of the pattern. 
While Diamond Art is often thought to be easy, it can actually be quite difficult depending on how complicated your design is. This type of art can require patience to create, but it's also fun because you learn something new every time you work with them.
Custom diamond painting is the ultimate DIY. It's the perfect present for yourself or a loved one, without the hassle of finding a gift store. Choose from hundreds of photos, upload your own family photo, or use our style guide to create your masterpiece. Our team of artists will then laser-etch this painting on any size canvas and ship it to you in 2-5 Days.
Diamond Art Custom Photo
With Diamond Art Home, you can easily create one-of-a-kind patterns that are yours and yours alone. Want to turn your living room into Picasso's Museum of Modern Art? Your kitchen into an underwater world? Get your Custom Diamond Painting Now!