Types Of Dogs Diamond Painting
Best Dogs Diamond Painting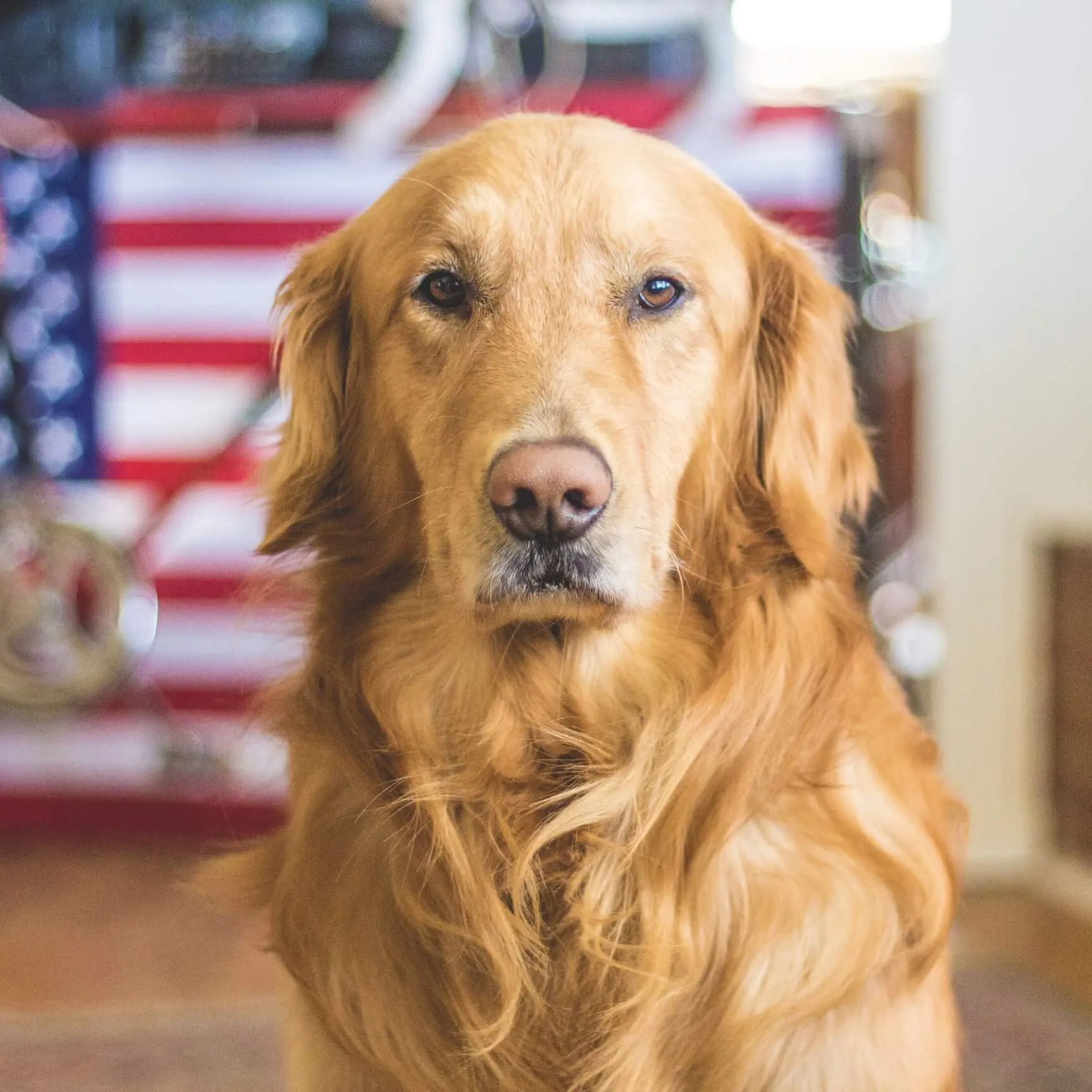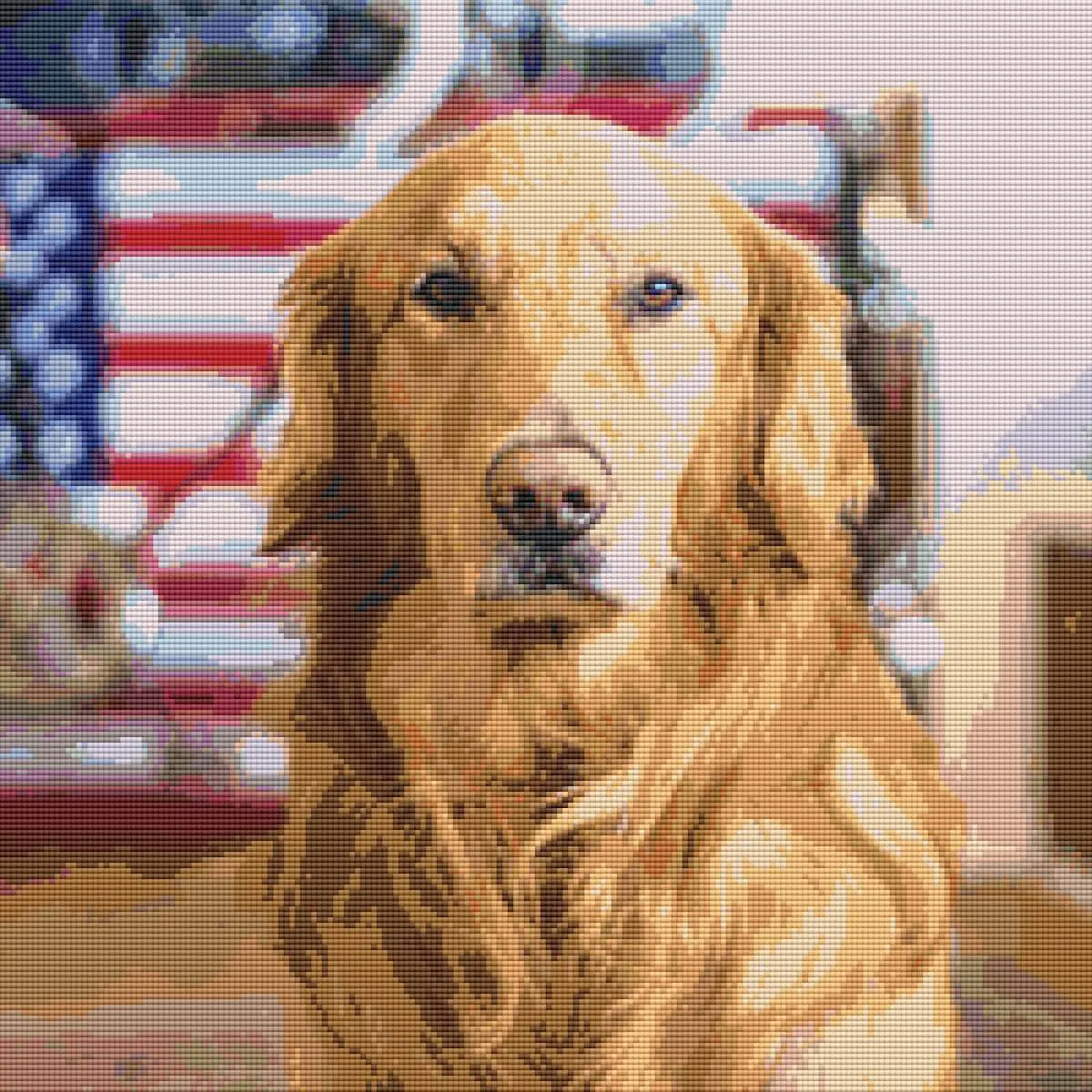 Personalized Dog Diamond Painting
Personalize your Dog Diamond Painting to have a beautiful memory on your wall. You can also create Personalized Dog Paintings even if you do not own a dog. Just pick a photo of a pet you would like to have and transform it into an amazing Dog Diamond Painting.
Our Latest Dogs Diamond Painting
WHY BUY A DOG DIAMOND PAINTING IN DIAMOND ART HOME?
If you are looking for an amazing Dog Diamond Painting, you are in the right place. At Diamond Art Home, all of our paintings are completely local, as they are designed and printed in the USA. We always assure a fast and safe delivery for your artwork with our 2 Day and Overnight Shipping, so you will never have to worry about the shipping process.
WHY MAKE A DOG DIAMOND ART?
If people say dogs are mans best friend it is because they are always by your side through thick and thin. If you want to pay them a nice tribute, you can complete your Dog's Diamond Art. We provide many different designs, from Chihuahua to Pitbull Diamond Paintings. If you dont find your favorite Diamond Painting with Dogs Dont worry! The paintings are quite popular among dog lovers because they can create portraits of their pets. Thats why we also offer you the possibility to personalize your own Dog's Diamond Painting.