Are you into diamond painting? If so, you're probably always looking for new tips and practices to help make the experience better. In this blog post, we'll be going over the best six tips to help make your diamond painting experience better than ever!
Get a good quality diamond painting kit
If you're going to be doing diamond painting, you must get a good quality kit. There are a lot of different kits out there, and not all of them are created equal. Make sure to do your research and find a kit that has good reviews from other diamond painters.
Once you have your kit, the next thing you need to do is choose your design. There are a lot of different designs out there, so take your time and find one that you like. Once you have your design, it's time to get started. The first thing you need to do is apply a base coat to your canvas. This will help the diamonds stick better and make sure that they don't fall off while you're working on them. Once you have your base coat down, it's time to start applying the diamonds.
The best way to apply the diamonds is with a tweezer. You want to pick up each diamond by the flat side and then place it onto the sticky part of the canvas. Once all of the diamonds are in place, it's time to start filling in the gaps.
To get the best results with your diamond painting, you need to use the right tools. Diamond painting pens and trays are specifically designed for this purpose and will help make the process much easier.
Some other tools you might need include tweezers, a toothpick, or a small paintbrush. These can be used to help pick up and place the diamonds onto the canvas. It is also helpful to have a magnifying glass on hand so that you can see the symbols on the diamonds more clearly.
The first step in starting your diamond painting is to find a design that you like. You can either purchase a kit or print one out from the internet. Once you have your design, place it onto the canvas and secure it with painter's tape. Next, use your pen or tray to pour some of the adhesives into each of the symbol areas. Be sure to not overfill them, as this can make it difficult to pick up the diamonds later on. Gently shake the canvas so that the adhesive evenly coats the area.
Now you can start picking up the diamonds and placing them into the adhesive. It is important to place them in the same order as the symbols on the chart. If you are having trouble seeing the symbols, use a magnifying glass to help you out.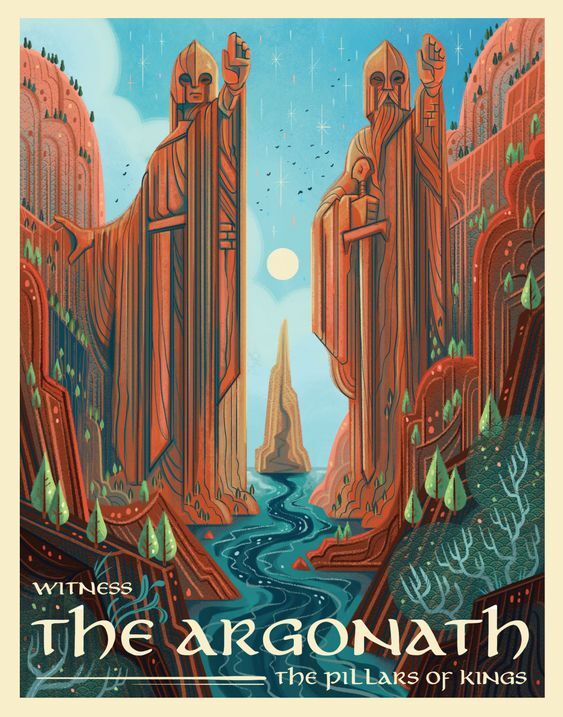 Follow the instructions carefully
When you're working on a diamond painting, it's important to follow the instructions carefully. Each kit will have its specific instructions, so make sure to read them before you start working. This will help you avoid making any mistakes that could ruin your painting.
Once you have your supplies and instructions, it's time to start working on your painting. The first step is to find the center of your canvas. Once you've found the center, you'll need to place your first diamond in the middle of the canvas. Then, you'll need to work your way out from the center, placing diamonds along the lines until you reach the edge of the canvas.
When you're finished placing all of the diamonds, you'll need to seal your painting. You can do this by using clear nail polish or a clear sealant. Once your painting is sealed, you can hang it up or display it proudly on a shelf.
Diamond painting is a relaxing activity, so there's no need to rush through it. Take your time and enjoy the process. If you rush, you're likely to make mistakes and end up with a less-than-perfect painting. When you're first starting, it's a good idea to choose a simpler design. This will help you get the hang of the process and avoid getting frustrated. Once you've mastered the basics, you can move on to more complex designs.
To get started, you'll need a few supplies. Diamond painting kits come with everything you need to get started, including the canvas, diamonds, pen, and tweezers. If you don't want to buy a kit, you can also find all of these items separately.
Don't be afraid to experiment
Don't be afraid to experiment with different techniques and styles. There's no right or wrong way to do diamond painting, so feel free to try new things and see what works best for you. With a little practice, you'll be a diamond painting pro in no time!
One of the great things about diamond painting is that there's no right or wrong way to do it. So don't be afraid to experiment with different techniques and styles.
Most importantly, make sure to have fun! Diamond painting is supposed to be enjoyable, so don't take it too seriously. If you're not having fun, then there's no point in doing it. Another thing to keep in mind is that diamond painting is very relaxing. It's a great way to take your mind off of things and just relax. So, if you're feeling stressed out or overwhelmed, take a break and do some diamond painting. It'll help you relax and de-stress.
We hope these tips help you get the most out of your diamond painting experience. Remember to relax and have fun, and you'll be sure to create some beautiful paintings.
Welcome to Diamond Art Home, the leading provider of diamond painting kits in the USA. We offer a wide variety of kits for all skill levels, so you can create beautiful works of art that will last a lifetime. Our kits come with everything you need to get started, including high-quality diamonds, adhesive canvas, and step-by-step instructions. We also have a team of customer service representatives who are always available to help if you need it.