As we all know, the Christmas season is a time for cheer and giving. But it can also be a time of stress, especially when it comes to gift-giving. If you're stuck on what to get your loved ones this year, consider a diamond painting. It's a fun and unique activity that everyone can enjoy, and it's perfect for the Christmas season. In this blog post, I'll provide some tips and tricks for diamond painting during the Christmas season. Keep reading to learn more!
Choose festive colors for your diamond painting
Use metallic paints to create a glamorous look
The first thing to consider is the color palette you want to use. A lot of people opt for traditional Christmas colors like red and green, but you can also go for more subtle shades like silver and gold. These metallic shades can add a glamorous touch to your finished piece. Once you've settled on a color palette, it's time to start painting! One easy way to create a metallic look is to use metallic paints. There are a variety of metallic paints available in different colors, so be sure to experiment until you find the right shade for your project.
If you're not keen on using paint, there are also several metallic markers available on the market. These work in a similar way to metallic paint pens, and they're great for adding details and highlights to your piece. Finally, don't forget about the finishing touches! Once your painting is complete, you can add some extra glitz and glamour by adding sequins or rhinestones. This is a great way to make your painting stand out from the crowd.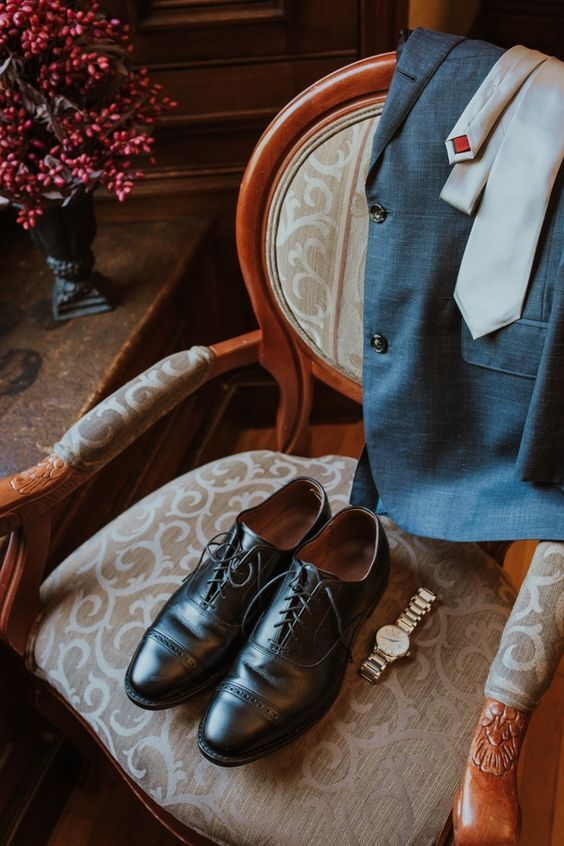 Work on your project in a well-lit area
The best way to avoid getting frustrated with your diamond painting project is to work in a well-lit area. This will help you see the diamonds more easily and prevent you from making mistakes. If you're working on a larger project, it may be helpful to use a lightbox or tracing paper to help you see the design. If you're finding it difficult to see the color of the diamonds, you can try using a magnifying glass.
It's also important to make sure that your work surface is clean and free of debris. Any dirt or dust will make it harder to see the diamonds and could cause them to stick to the wrong place. Finally, take breaks often to rest your eyes and avoid getting too frustrated. If you find that you're struggling, it's okay to put the project aside for a while and come back to it later. Diamond painting is a fun and relaxing hobby, but it can be challenging during the Christmas season.
Use painter's tape to create straight lines and neat borders
Using a painter's tape is an easy way to create straight lines and neat borders while diamond painting. This is especially useful when you are working on a design with multiple colors or complex patterns. Simply apply the tape to the area where you want the border to be and then paint over it with your desired color. The tape will prevent the other colors from bleeding into the border area and creating a mess. Once the paint is dry, simply peel off the tape and you will be left with a clean, straight border.
Another great tip for diamond painting during the Christmas season is to use glitter paint. This will add an extra touch of sparkle and brilliance to your project. Glitter paint can be found at most craft stores and is relatively inexpensive. Simply apply the paint to the areas you want to be sparkly and then let it dry. The glitter will add a beautiful touch to your project that is sure to impress your friends and family.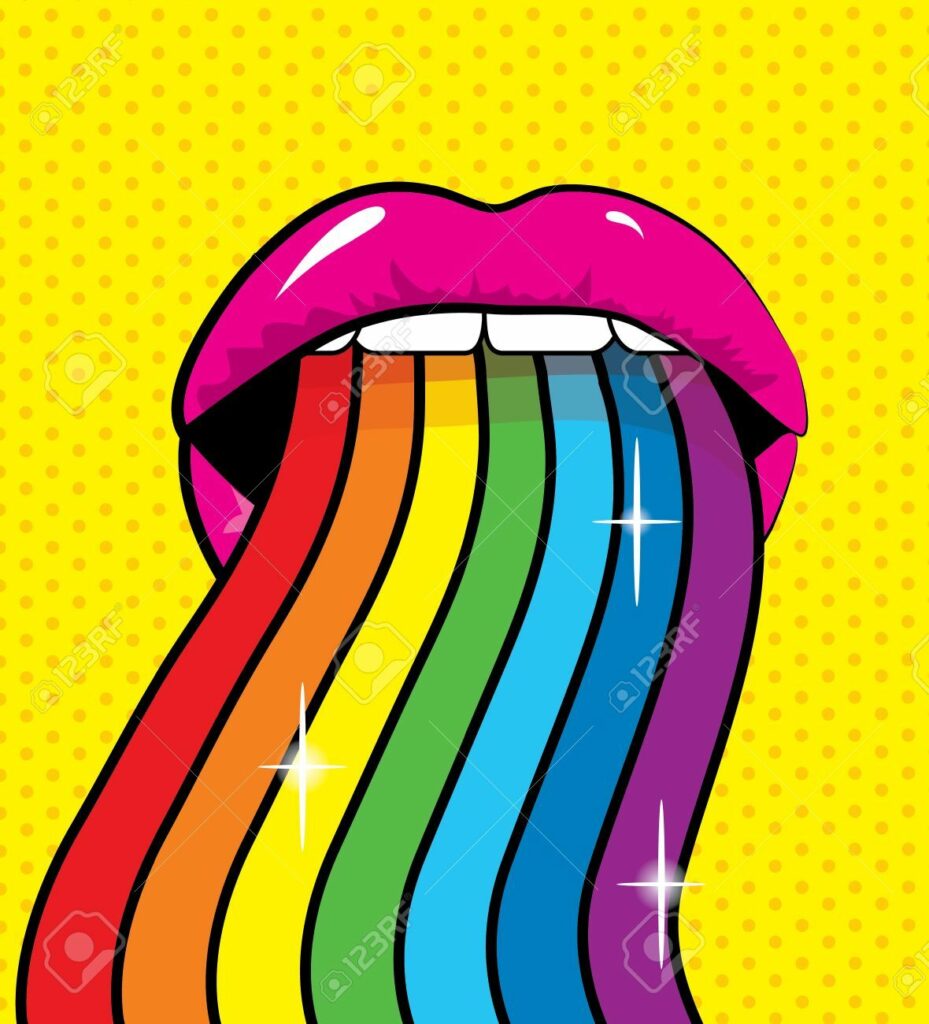 Let the paint dry completely before framing
Before framing your Christmas Diamond Painting, make sure to let the paint dry completely. This will help to prevent any smudging or damage to the painting when it is being framed. If you are working on a larger Diamond Painting, you may want to consider dividing it into sections so that you can frame each section separately. This will make it easier to transport and display your finished project.
When framing your Diamond Painting, use a frame that has glass or plastic to protect the painting from dust and moisture. You can also purchase special Diamond Painting frames that come with a built-in stand so that your painting can be displayed upright. If you are giving your Diamond Painting as a gift, consider attaching a note to the back of the frame with the finished project date and your name. This will make it extra special for the recipient.
Christmas is a time for happiness and spending time with family. It's also a great time to get crafty! If you're new to diamond painting, or just want to get the most out of your experience during the Christmas season, check out these tips and tricks. First, be sure to put your diamond painting in a place where it will be prominently displayed. This is a great way to show off your hard work and remind yourself of all the fun times you had while creating it.
Second, take advantage of the holiday spirit! Add festive touches to your painting by incorporating Christmas-themed elements. This can add an extra layer of fun and personality to your work. Finally, be sure to take your time. The Christmas season is a busy time, but that doesn't mean you can't enjoy some quality diamond painting time too. Pace yourself and savor the experience – after all, it only comes once a year!
The Christmas season is a great time to get creative with diamond painting. Here are some tips and tricks to help you create beautiful pieces that will bring the holiday spirit into your home. Follow these simple guidelines and you'll be able to produce stunning diamond paintings in no time!
At Diamond Art Home, we love nothing more than seeing our customers' beautiful creations, especially during the festive season. Christmas is the perfect time to get creative with your diamond painting, and we've got some great tips to help you make the most of this fun hobby. Visit our website or contact us today at +1 (407)-900-7851.