When you invest in a diamond painting, you want to make sure it's protected and looks its best. Framing your diamond painting is the perfect way to do both of those things. Frames add a level of protection from dust, dirt, and other debris, and they also help showcase the beauty of your diamond painting. There are a variety of frames to choose from, so you can find one that fits your taste and style.
What is diamond painting and how is it different from traditional painting?
Why Framing Your Diamond Painting Is Important
When you purchase a diamond painting, it is important to frame it as soon as possible. A well-framed diamond painting can add a touch of class to any room and will protect the painting from damage. There are a few things to consider when framing a diamond painting. The first thing to think about is the size of the painting. The frame should be large enough to fit the painting, but not so large that it dwarfs the painting or becomes the focal point of the room.
The frame should also match the decor of the room. If the room has a modern, minimalist style, a simple black or white frame would be appropriate. If the room has a more traditional style, a wooden frame with an ornate design would be better suited. Once you have chosen a frame that suits your needs, it is important to make sure that it is properly mounted on the wall. The frame should be level and straight, and it should be secured to the wall with screws or wire so that it does not fall over time.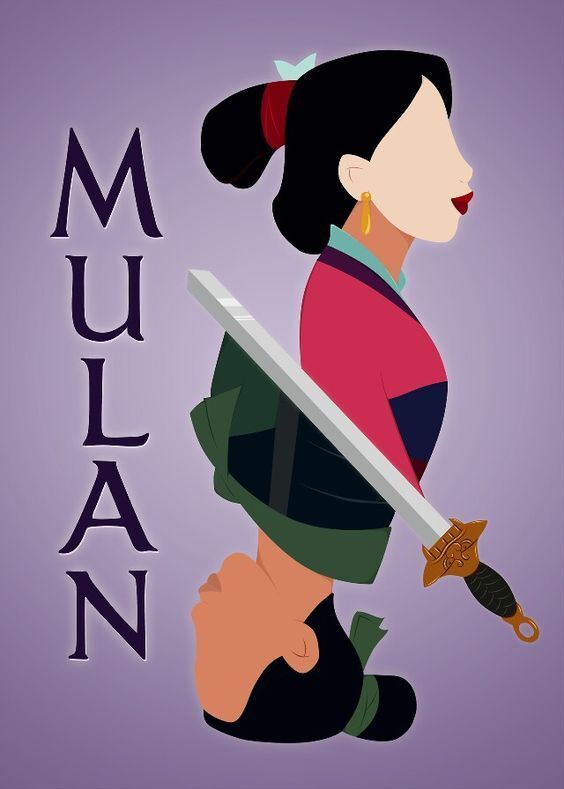 Tips for choosing the right frame and matting for your painting
When you finish your diamond painting, the last thing you want to do is just leave it as is. Framing it is the perfect way to protect it and showcase its beauty. But with so many frame options out there, how do you choose the right one? Here are a few tips:
Consider the painting's size and shape.
Some frames are designed for specific sizes and shapes of paintings, so it's important to match the frame to the painting. If you have a particularly large or small painting or one that's not a traditional rectangle or square, you'll need to find a frame that will accommodate it.
Choose a frame that complements the painting's style.
If your painting has a traditional style, choose a classic frame to match. If it has a more modern look, go for a more contemporary frame. You can also mix and match styles if you want something unique.
Think about the overall look you want to achieve.
Do you want your painting to be the star of the show, or do you want the frame to be more subtle? There are all sorts of frames out there, from very ornate ones to simple and sleek ones. Choose what works best for your painting and your home décor.
Match the frame to your other home décor accents.
If you have other pieces of artwork or furniture in your home with similar colors or styles, try to find a frame that will complement them. This will help create a cohesive look in your home décor.
Don't forget about matting!
Matting is another important part of the framing, and it can add extra color and style to your piece. There are all sorts of different matting options available, so choose what best suits your painting and your home décor.
Where to find affordable frames and mats that will protect your artwork
One great place to find affordable frames is at your local craft store. There, you'll likely find many different options, both in terms of style and price. Be sure to ask the staff for help if you're not sure what to choose. Another option is to check online. Many different websites sell frames and mats, and you're likely to find some great deals. Just be sure to read the reviews before purchasing anything.
If you're looking for a custom frame, consider contacting a local framer. They can create a frame that perfectly suits your diamond painting. This option can be more expensive, but it's worth it if you want your painting to look its best. Whatever route you choose, be sure to protect your diamond painting with a quality frame and mat. Doing so will ensure that your masterpiece lasts for years to come!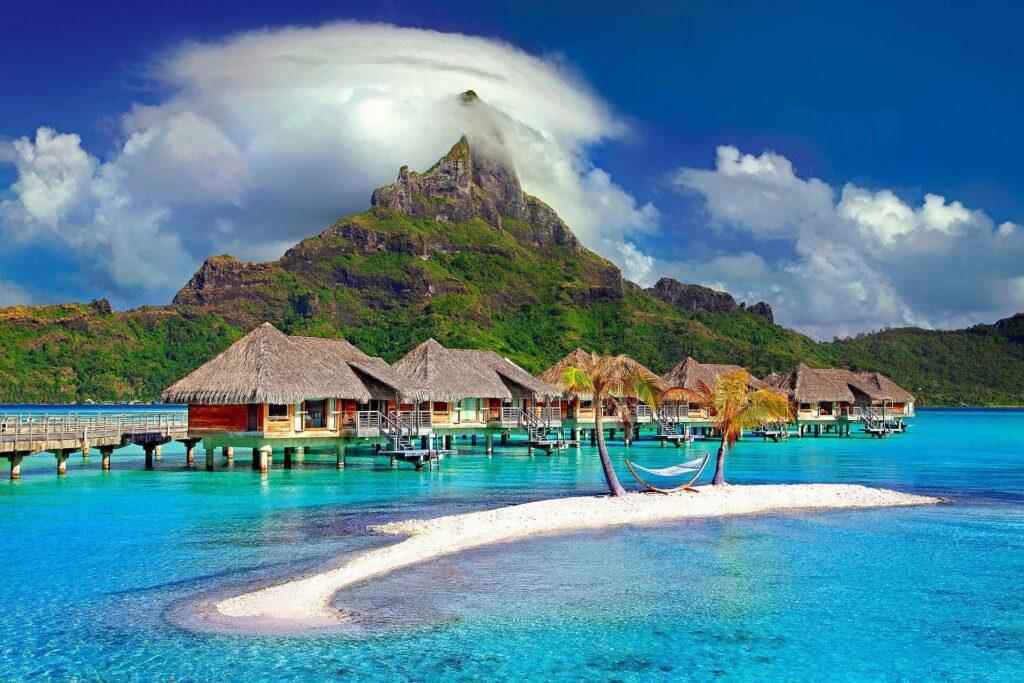 In conclusion, framing your diamond painting is the perfect way to protect it and showcase its beauty. It's a great way to keep your investment safe and sound, while also displaying it beautifully. With so many different framing options available, there's sure to be one that's perfect for you. So get out there and start shopping for the perfect frame for your diamond painting. And don't forget to enjoy the process of creating your masterpiece.
At Diamond Art Home, we offer a wide variety of high-quality frames for your diamond paintings. Our selection includes wood frames, metal frames, and even acrylic boxes. We also offer a framing service so you can send us your finished diamond painting and we'll take care of the rest. If you want to explore our framing options and services in more depth, visit our website today. You can also reach us by phone at +1 (407)-900-7851.