1. Say bye-bye to stress and anxiety , add some diamonds to your life
Have you been feeling stressed and anxious lately? Do you remember when was the last time you dedicated a moment just to yourself? In today's hustle and bustle world, people do not take time to sit down and do something that doesn't involve a screen or completing a task for somebody else, Diamond Art Home gives you something  just for yourself, to develop your skills and release the daily stress for an hour, or any time you want to dedicate for your mental and physical wellness.
It has been proven Diamond painting can reduce anxiety, which consequently also reduces your risk of heart attack and multiple other health issues.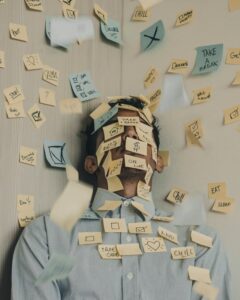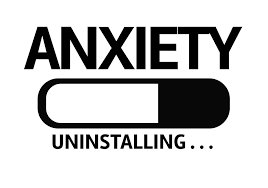 2. Train your brain to be as bright as your diamonds are
Diamond Painting requires focus that will develop your brain in ways you never thought before. Making yourself more efficient in many other aspects of your life
Science studies cite that children growing up in today's screen obsessed world have shorter attention, less ability to focus and multitasking, this same impact is happening with adults too. 
This intense focus will train your brain to be less easily distracted and will increase productivity will also contribute to lower stress levels as mentioned above, proving diamond painting is beneficial in a million ways!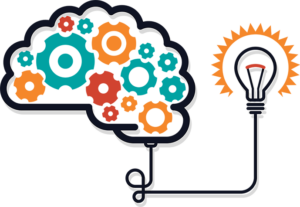 3. Like polishing a diamond, improve your motor skills
Diamond painting will help enhance your fine motor skills and coordination. The tiles are only 2,5 mm, it requires hand-eye concentration and also develops it, to pick up the beads with the tools and place them on the canvas. 
Most of the color book's painters turns into diamond painters, they say they are happier and healthier. It is true that Diamond painting takes a little bit more time, but you do not have to hold hard pencils, some people complains of suffering arthritis in their fingers and despite using soft colored pencils, they couldn't afford to color anymore, this doesn't happen with Diamond Art.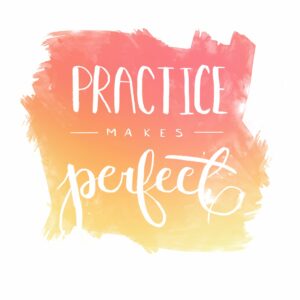 4. Let your inner diamond shine, develop your creativity
It's a way to create something beautiful without the feeling that perfection is required all times. There's no right or wrong way, no rules or conditions in the world of Diamond Painting. 
When was the last time you let your creativity bloom? Are you insecure about your creativity? Psychologist research has proven that adults who stay creative and playful are healthier and happier.
We like to say that there are no beginner or difficult sizes/designs, some of them just take a little longer than others for amazing results. You do not have to be a professional, just enjoy the progress of having something awesome to look forward. 
When starting out your first Diamond Painting Kit, some of us felt a little overwhelmed, right? "Am I ever going to finish this?" "Am I going to have time for this?". Get started anyway! Slowly but without pause, giving up is not an option. And then, little by little the picture starts to appear. There is a magical feeling when you finish your first art, you feel proud of yourself, more confident and ready to start another one!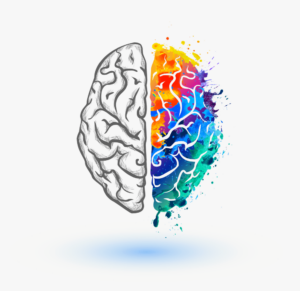 5. Let's get closer! Strengthen relationships
Do you remember when was the last time you got together with your family and friends? Kids grow older, family members become busy, right!? It is time to re-connect! 
Coordinate a group activity with your favorite designs, or If the Diamond Painting canvas is big enough, work together!
There are countless Diamond Painting groups on Facebook, Twitter and so forth. It is amazing to find people that shares the same passion and enjoys the same activities that you do. Read about other people stories, share your masterpieces, get inspired… There is an Universal Community that is waiting for you!

6. Be the author of your own masterpiece
Now, you will be able to decorate your walls in your own way, making your house look like an art gallery. Every picture will bring color and brightness to your home, but specially, it will bring feelings, emotions and pride of how you brought them to life piece by piece.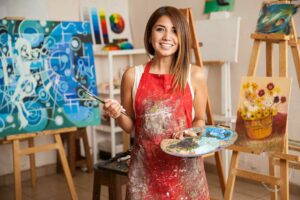 7. A special gift for a special person
Make them feel your love by finding the right design for your beloved ones, we will do the rest. 
It will be a present they won't ever forget, a unique gift for a special occasion, or to make any day a special occasion, we will wrap it up and seal it with a bow.