There's something about custom paintings that just captures our hearts. Maybe it's the way each one is a unique work of art, made specifically for us. Or maybe it's the feeling of satisfaction we get when we finally find the perfect painting to capture our unique personality and style.
Whatever it is, there's no doubt that custom paintings are a popular choice for home decorating. Many people say they can't imagine their homes without them!
If you're considering adding a custom painting to your decor, here are seven tips to help you get started:
Decide what type of painting you want.
There are many different types of custom paintings available, from abstract to landscape and everything in between. Consider what type of paint would best suit your home's style and décor.
You can also choose to have a custom painting made specifically for you. This is a great option if you have a specific image or idea in mind that you would like to see brought to life. You can work with the artist to create a masterpiece that will be cherished for years to come. Custom paintings make a great addition to any home, office, or business. They are unique and add a personal touch to any space. If you are looking for a way to brighten up your décor, consider adding a custom painting to your collection.
Custom paintings come in all different sizes, so it's important to choose one that will fit well in the space you have available. Measure the wall or area where you'd like to hang the painting and keep those dimensions in mind when shopping.
Custom paintings are also available in a variety of styles to suit any taste. If you're unsure of what style you'd like, browse through some online galleries or visit a local art museum for inspiration. Once you have an idea of the type of painting you'd like, start shopping around for an artist who specializes in that style. When it comes to custom paintings, the sky's the limit! Whether you want an abstract piece or a realistic landscape, there's an artist out there who can create something perfect for your home. Just be sure to do your research and choose an artist whose work you truly love.
Custom paintings can be a great way to add personality and style to your home. With so many different options available, it's easy to find something that fits your taste and budget. Just be sure to take the time to find an artist whose work you connect with. Once you have your custom painting, enjoy it.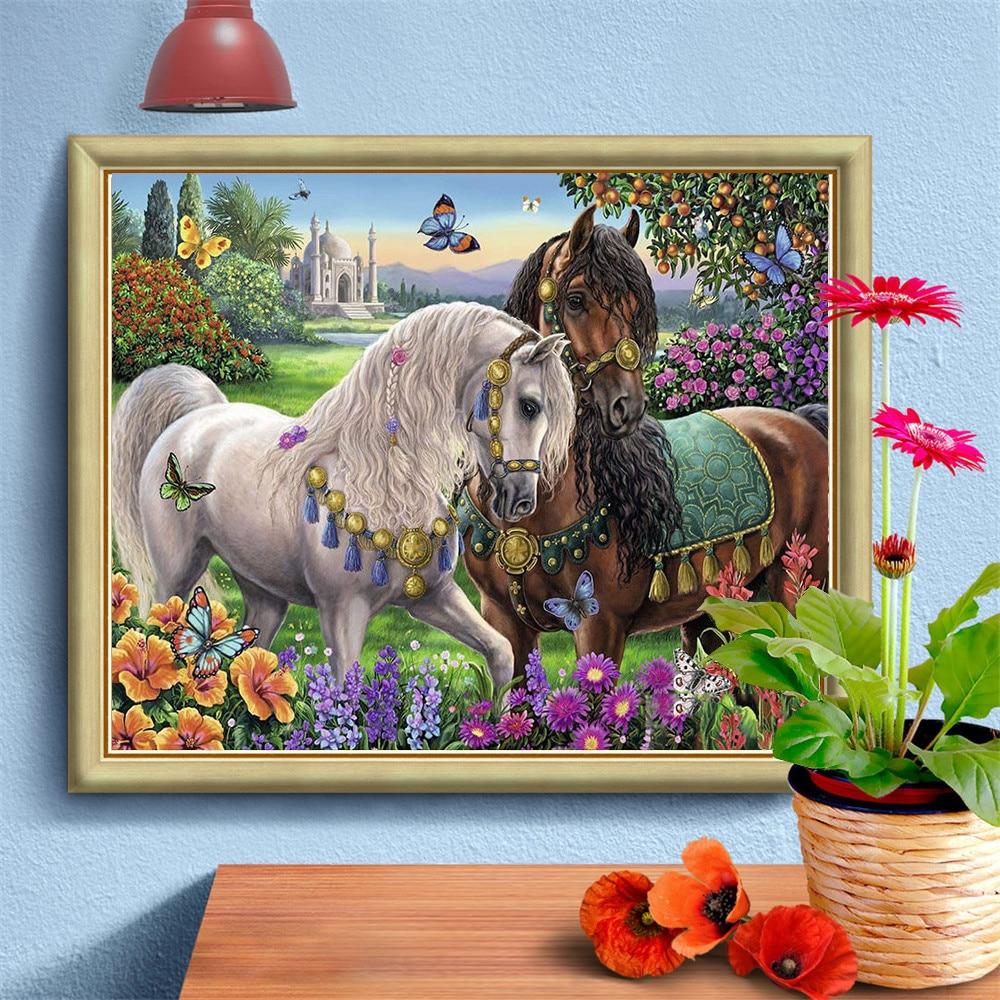 Pick your colors carefully.
Color is an important factor to consider when choosing a custom painting. Think about which colors will complement your existing décor and furniture. If you're not sure which colors to choose, ask for help from a professional color consultant. When it comes to custom paintings, size is another important factor to consider. Make sure the painting is large enough to make a statement in your space, but not so large that it over helical essay looks out of proportion. Hang your custom painting at eye level for the best effect.
Finally, take into account the lighting in your room when choosing a custom painting. Paintings look different in different types of light, so it's important to see how the light will affect your painting before you purchase it. Professional painters can help you determine the best lighting for your space.
The frame of a painting can make a big difference in its overall look. If you're not sure which frame to choose, ask the artist for recommendations or look for frames online or at your local home improvement store. When it comes to hanging a painting, make sure the nails or hooks you use are appropriate for the size and weight of the artwork. You don't want your painting to fall and get damaged, so take care when selecting the right hanging materials.
Finally, always use gloves when handling paintings. The oils from your skin can damage the paint over time, so it's best to keep your hands clean and protected. With these tips in mind, you're ready to start shopping for paintings! Remember to take your time and find something that you truly love. A beautiful painting can brighten up any room and bring a touch of elegance to your home.
When hanging your custom painting, be sure to place it at eye level so you can appreciate it fully. This is especially important if you're hanging a large painting. You don't want to have to crane your neck every time you look at it! If you're not sure where to hang your painting, start by considering the colors in the room. You can use color theory to create harmony and balance in your space. For example, if your painting has a lot of warm colors, hanging it in a room with cool colors will help create a sense of balance.
You should also think about the overall tone of the room. If the space is more formal, you'll want to hang a similarly formal painting. Conversely, if the room is more casual, you can get away with hanging a more whimsical or abstract painting.
Adding lighting to your custom painting will highlight its beauty and make it the focal point of the room. You can use spotlights, track lighting, or even LED lights to achieve the perfect look. Try different lighting techniques to see what works best for your painting and the room it's in.
The type of lighting you choose will depend on the style of your painting and the overall look you're trying to achieve. For a more modern look, try using LED lights. If you want to highlight a specific area of your painting, spotlights are a great option. And if you want to create a warm and inviting atmosphere, track lighting is a good choice. Experiment with different lighting options until you find the perfect way to showcase your custom painting.
Once you've hung your custom painting, step back and enjoy your handiwork. Whether it's an abstract masterpiece or a sentimental family portrait, your new painting is sure to add personality and charm to your home.
Now that you've hung your custom painting, take a step back and enjoy your hard work. Your new painting, whether it's an abstract masterpiece or a sentimental family portrait, is sure to add charm and personality to your home.
Welcome to Diamond Art Home, the leading provider of Diamond Painting kits in the USA. We offer a wide range of Diamond Painting kits for both beginners and experts, so you can find the perfect project to suit your needs. Our kits come with everything you need to get started, including high-quality diamonds, adhesive canvas, and easy-to-follow instructions. We're confident you'll love our Diamond Painting kits, so we offer a 100% satisfaction guarantee. If you're not happy with your purchase, simply return it for a full refund.