Description
Customer opinions Diamond Art Home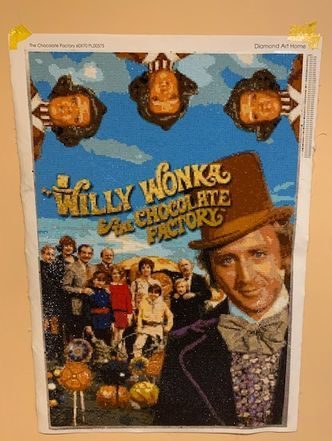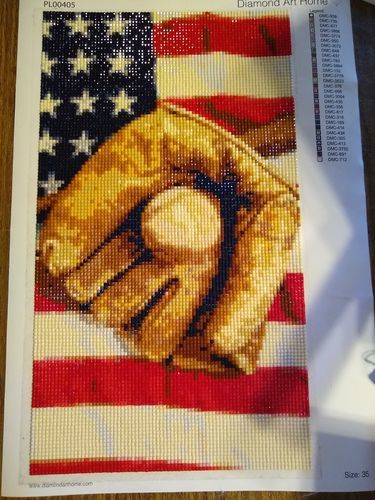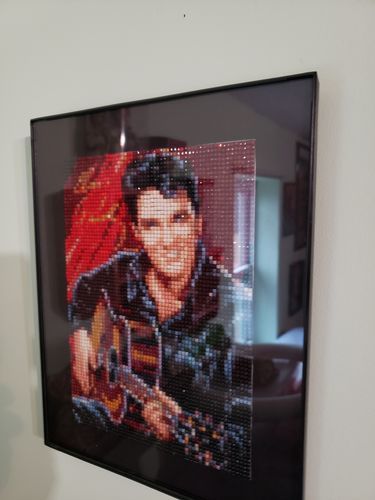 Each order is printed on demand please expect 1 to 3 days for print and process your Order. If you need your art faster than that please select Rush My Order so it be printed in less than 24 Hours. Shipping times does not include the processing times. Art sizes are measured in CM. Image definition may differ in small size arts, we recommend 35CM+ in arts with small details.
Custom Diamond Painting is the world's first and only diamond painting company. We hand-create diamond paintings that are made to order, and are created right before your eyes! We only use premium grade diamonds and paint, so you can be sure to have a piece of art that you'll cherish for a lifetime!
Diamond Art Personalized
Make your own artwork by painting on a diamond. We have a kit for every skill level. Join the movement and home-make your own diamond painting that you can hang on the wall.