Description
Customer opinions Diamond Art Home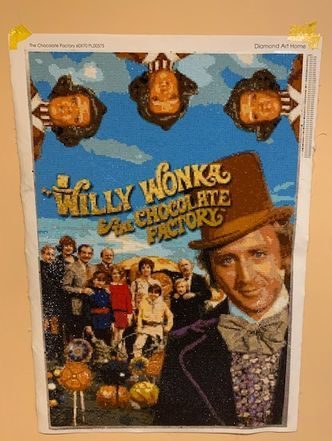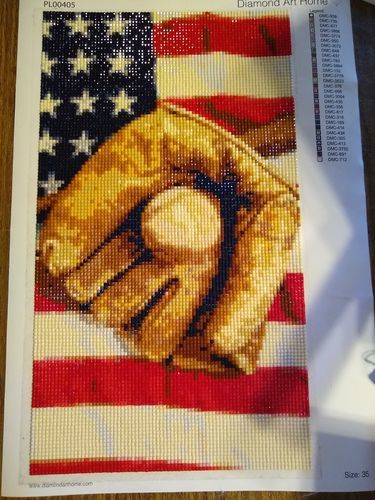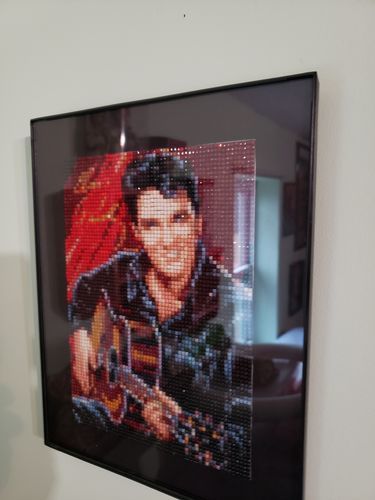 Each order is printed on demand please expect 1 to 3 days for print and process your Order. If you need your art faster than that please select Rush My Order so it be printed in less than 24 Hours. Shipping times does not include the processing times. Art sizes are measured in CM. Image definition may differ in small size arts, we recommend 35CM+ in arts with small details.
We're sure you've seen the photos of Custom Diamond Painting before and are wondering how it's done. It's simple! Just send us a photo of your favorite painting and we'll convert it into a diamond painting you'll cherish for years to come. With a wide selection of diamonds to choose from and tons of customization options, there is a Custom Diamond Painting for everyone.
Diamond Painting Custom Picture
It's an art, not a race. We make sure it's as affordable as possible for everyone.